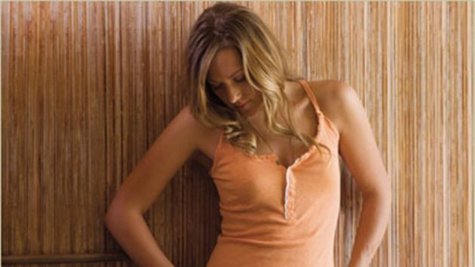 Colbie Caillat and musician Justin Young , who inspired many of the songs on her album All of You , have split.
Colbie's publicist confirms the breakup to ABC News Radio, but the singer herself tells US Weekly, "It didn't end badly. We still hang out as friends." However, Colbie tells the magazine that Justin is no longer a member of her band.

Colbie definitely isn't moping around, though: her new album Christmas in the Sand, featuring guest appearances by her buddy Gavin DeGraw and country star Brad Paisley, comes out Tuesday, and she's got holiday concerts planned, as well as some special TV appearances.
In addition, Colbie and Gavin recently recorded the duet they co-wrote and performed together onstage over the summer, "We Both Know." That'll be coming out at some point in the future.
Copyright 2012 ABC News Radio