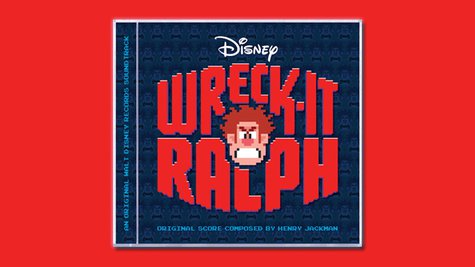 Coming off "Good Time," his hit duet with Carly Rae Jepsen , Owl City -- aka Adam Young -- has a brand-new song for fans to check out on the soundtrack of the upcoming Disney animated film Wreck-It Ralph .
The song, called "When Can I See You Again?," is described as providing a "cap" to the film, which is about characters in old-school video games who interact with one another. Adam says of the track, "It's a very bouncy, happy, uplifting song, but there's a bittersweet part of it, leaving a key relationship in the film open-ended." The video for "When Can I See You Again?," which captures the 8-bit video game world of the film, will premiere on VEVO October 26.
This isn't the first movie tune Owl City has created. In 2010, he wrote a song called "To the Sky" for the soundtrack of the animated film Legend of the Guardians: The Owls of Ga'hoole .
The Wreck-It Ralph soundtrack is due in stores October 30. It also features the song "Shut Up and Drive," by Rihanna , and "Bug Hunt," by Skrillex .
Copyright 2012 ABC News Radio