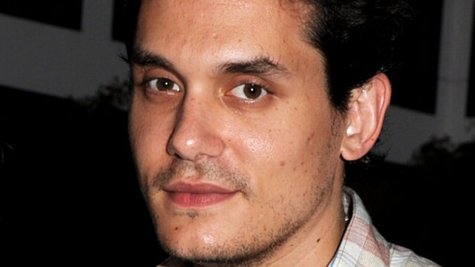 Looks like John Mayer had a very happy birthday indeed: he turned 35 on Tuesday and celebrated with Katy Perry .
E! Online reports that John and Katy were spotted together having lunch at ABC Kitchen in New York City's West Village on Tuesday. Two days prior, the two had been seen together in New York having dinner and then going to a nightclub, a sighting that showed the couple is definitely "back on" after reports of a split.
This past year hasn't been that easy for John. In March, he had to cancel his entire tour when the vocal problems that had plagued him in 2011 returned. In late August, he underwent surgery for the same issue.
On top of that, after John complained to Rolling Stone that he was "humiliated" that Taylor Swift wrote her nasty song "Dear John" about him, she called him "presumptuous" for assuming that it was. On the positive side, in addition to his relationship with Katy, John did score a #1 album with his disc Born & Raised , which came out in May.
Copyright 2012 ABC News Radio