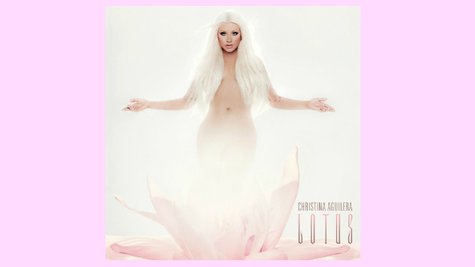 Christina Aguilera is giving her seal of approval to the two artists who will replace her and Cee Lo Green on The Voice next season.
Speaking with People magazine, Christina calls Usher and Shakira "true pros." She continues, "Shakira and Usher have been doing it for a very long time and have their own fan bases. They can keep my seat warm."
Part of the interview centers around Christina's curvy figure, which she says she embraces. She explains, "I've always been one to make it very clear, love me or hate me, take it or leave it, this is who I am."
Chrstina shows off her body on the mostly-nude cover for her upcoming album, Lotus , which will be released November 13. She says, "I actually feel very covered and it's all about embracing white light and freedom, and I didn't want it to be about too much fashion. I wanted it to be raw, real and free and a celebration of life and the woman I've become."
Copyright 2012 ABC News Radio