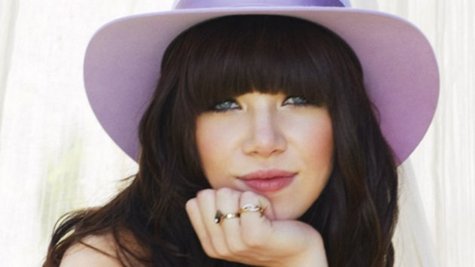 Katy Perry and Carly Rae Jepsen are pals, and now they'll be sharing a bill at a benefit concert on Saturday.
Katy was the first singer announced for the lineup of the Comedy Central event "Night of Too Many Stars: America Comes Together for Autism Programs," which will be taped Saturday at New York City's Beacon Theatre. Now, Carly Rae has joined the lineup as well. The show will air on Comedy Central October 21.
In addition to Katy and Carly Rae, the event really does feature "too many stars." Tina Fey , Stephen Colbert , Tracy Morgan , Amy Poehler , Seth Rogen and Jersey Shore stars JWOWW and Sammi will be at the Beacon Theatre Saturday for the taping. Then, on October 21, there will be a live phone bank manned by Matthew Broderick , Jerry Seinfeld , Jimmy Kimmel , Julianne Moore , Bob Saget , Anderson Cooper , Meredith Viera and SNL stars Fred Armisen and Jason Sudeikis .
Since 2006, "Night of Too Many Stars" has raised more than $9 million for autism schools, services and programs.
Copyright 2012 ABC News Radio