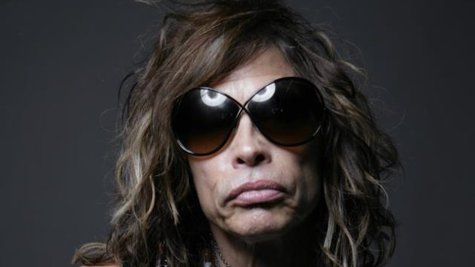 Steven Tyler 's former manager has filed a lawsuit against an entertainment lawyer, claiming she cost the Aerosmith singer a $6 to $8 million pay raise in 2011 in his contract for a second season with American Idol , Deadline.com reports.
Tyler and American Idol are not named as defendants in the lawsuit filed by Kovac Media Group/Tenth Street Entertainment against attorney Dina LaPolt , but the singer is referred to as "The Artist" in the filing.
The lawsuit claims LaPolt undercut the manager's "strategy to leverage The Artist's popularity for a more lucrative deal" and told American Idol 's rep that they could "get The Artist for cheap..." The plaintiffs are seeking $8 million, plus punitive damages and other costs.
Tyler was an American Idol judge for two seasons.
Copyright 2012 ABC News Radio