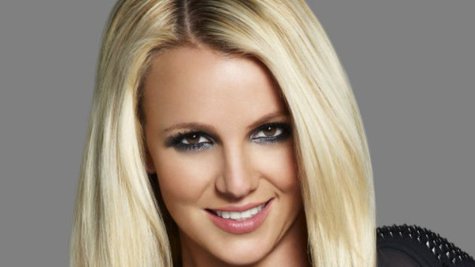 Even before she cashed a $15 million check to be part of The X Factor, Britney Spears was doing OK financially. Well, more than OK -- she had more than 30 million bucks at her disposal, according to E! Online , and now we know how she spent it.
E! Online obtained documents detailing Britney's personal finances from two years ago, and they paint an interesting picture of just what it is that stars spend all their money on. In Britney's case, of the $32.4 million in cash she had on hand, the bulk of it went to her lawyers.
In 2010, Britney paid more than 973 thousand bucks to attorneys, and also paid her dad Jamie 192 thousand bucks for his role as her conservator. Her co-conservator, Andrew Wallet -- who has since been replaced by her fiance, Jason -- put a check for 213 thousand dollars in his own wallet.
The documents also show that Britney spent close to 466 thousand dollars on assistants and personnel to run her daily life and her properties, and she coughed up close to 304 thousand bucks for child support and child care. Her auto expenses were more than 59 thousand bucks, including lease payments and insurance. Living expenses overall were close to 180 thousand dollars.
In addition, Britney spent 61 thousand bucks on wardrobe and personal grooming, including 54 thousand bucks on clothes, close to five grand on massages, grooming and nails, and more than 2500 bucks on makeup and hairdressing.
Of course, not all of Britney's expenses were for fancy-schmancy stuff. Her credit card bills obtained by E! show that the star was a frequent visitor to regular, everyday stores like Target, Rite-Aid, CVS, Sears, Walmart, Barnes & Noble, Blockbuster and Ralphs supermarket. Hey, rich folks still gotta eat, right?
Copyright 2012 ABC News Radio