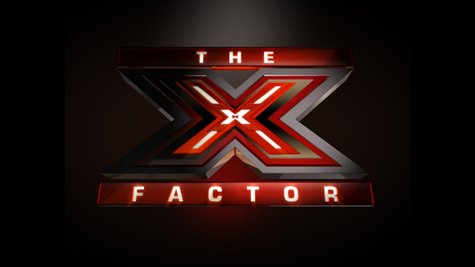 This week on The X Factor, the "Boot Camp" part of the competition will conclude and the action will move to the "Judges' Homes" round, as each judge is assigned a category of contestant to mentor. Helping each judge out will be a special celebrity guest, and now, Fox has finally confirmed which star is going to join which judge for these episodes.
As has been rumored for weeks, Justin Bieber and his manager Scooter Braun will be working with L.A. Reid , Marc Anthony will be working with Simon Cowell , will.i.am is teaming with Britney Spears and Nick Jonas is working with Demi Lovato.
In a statement, Marc Anthony said, "I am really excited to have the opportunity to mentor the X Factor contestants and I am looking forward to seeing them advance in the show's new season."
Will.iam added, "When Britney asked me to come help mentor talent in the 'Judges' Homes' round, it was an easy 'yes.' Some of the talent I've seen so far has blown me away -- they're out-of-this-world good."
Nick Jonas, meanwhile, said, "Being able to provide guidance for another artist, while working with the incredibly talented X Factor team was an amazing experience. There's some extraordinary talent out there and I couldn't be more thrilled to be a part of their journey."
The X Factor airs Wednesday and Thursday nights on Fox.
Copyright 2012 ABC News Radio