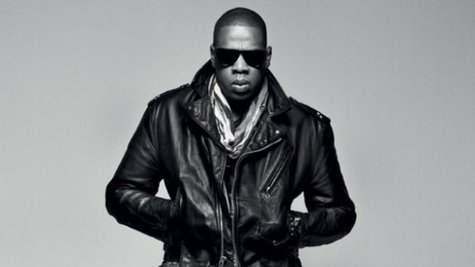 Jay-Z 's eight-night residency at a new arena in Brooklyn, New York, the Barclays Center, ends Saturday. If you can't make it the final concert, you'll be able to watch it live on YouTube.
The show will stream live on Jay's new YouTube channel, Life + Times, beginning at 9:30 p.m. Eastern time. The channel -- which you can find at YouTube.com/JayZsLifeAndTimes -- is an off-shoot of his website of the same name , which focuses on music, sports, style and more.
Jay is a part-owner of the Brooklyn Nets, which begins play at the Barclays Center this fall.
Copyright 2012 ABC News Radio