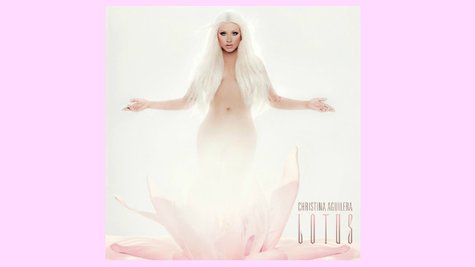 Christina Aguilera 's body gets a lot of attention, but she's not scared of showing it off, especially on the cover of her new album, Lotus.
Christina revealed the album's cover art on Friday on her official website , and it shows her naked, with her long, flowing blonde hair covering her boobs. She has her arms spread out in an inviting gesture, and is emerging from a giant flower -- the album's namesake. You can see her body down to her hips, but the lower part is obscured by a blinding light that's also emerging from the flower.
Christina has said she chose Lotus as her album's title because it's "an unbreakable flower that survives under the hardest conditions and still thrives." The album will be in stores November 13.
Copyright 2012 ABC News Radio