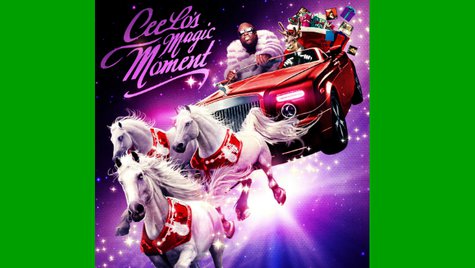 On The Voice , Christina Aguilera and Cee Lo Green battle over contestants, but on record, they're snuggling up together as the snow falls. A snippet of their new holiday duet "Baby It's Cold Outside" has surfaced online , and it's truly an old-fashioned collaboration.
Backed up by a minimal music track, Christina and Cee Lo Green croon the standard in a traditional matter, with Christina looking for a way to leave, while Cee Lo tries to persuade her to stay with him by the fire. Some horns kick in at the end as the two do vocal vamps.
"Baby It's Cold Outside" is on Cee Lo's upcoming Christmas disc, Cee Lo's Magic Moment , due October 30. The album also features collaborations with, among others, Rod Stewart and The Muppets .
Copyright 2012 ABC News Radio