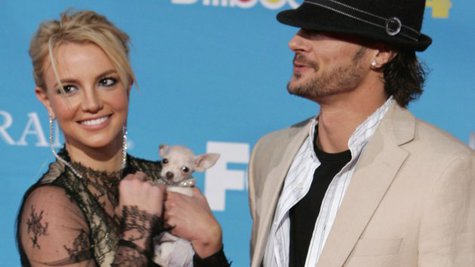 Britney Spears and ex-husband Kevin Federline split in 2006 after two years of marriage, but they may still owe taxes incurred during their union.
According to a TMZ report, the California Franchise Tax Board says the pair failed to pay more than $37,712 in state income taxes dating back to 2004. On Wednesday, the state filed a tax lien against Brit and K-Fed to recoup the outstanding monies.
Britney's people argue the bill is a mistake that will soon be corrected, although Federline has yet to comment. Hopefully, everything will soon be sorted out; otherwise, court documents indicate that interest and fees will continue to accrue.
Britney and Kevin married in September of 2004. That year, Britney earned boatloads of cash from her Onyx Hotel tour.
Copyright 2012 ABC News Radio