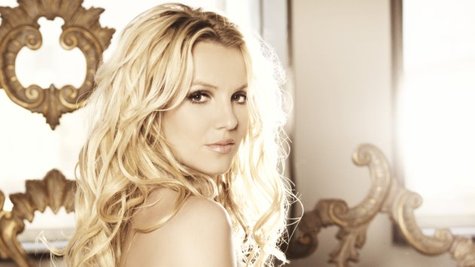 Britney Spears is a new homeowner, according to the Los Angeles Times . The paper says the singer and X Factor judge has purchased a mansion in Thousand Oaks, California that originally came on the market with a price tag of $8.5 million.
According to the Times , the mansion went up for sale in August, and was then withdrawn from the Multiple Listings Service within a month. According to the paper, such a withdrawal is sometimes used to hide the fact that a celebrity has purchased the property. Now, according to the paper, records show that Britney was the buyer. However, the final sales price was not disclosed.
Britney's new digs feature five bedrooms, seven bathrooms and more than 8,400 square feet of living space. There's a wine cellar, home theater, beamed ceilings, limestone and oak floors and two offices, as well as a five-car garage. Outdoors, Britney and her sons will enjoy an infinity pool, rose garden, outdoor fireplace and a barbecue area with covered patios.
It's a nice early birthday present for the singer, who will turn 31 on Sunday, December 2.
Copyright 2012 ABC News Radio