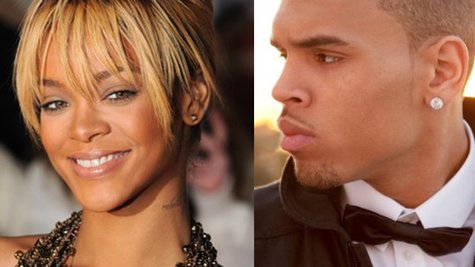 Rihanna 's collaboration with Chris Brown featured on her upcoming album has been leaked online. The track, called "Nobody's Business," is included on her seventh studio album, Unapologetic .
The tune is inspired by Michael Jackson , and its lyrics possibly hint at a renewed romance between the couple, even though they have denied recently that they're together again.
A sample of the lyrics: "Your love is perfection, please point me in the right direction/I'mma give you all my affection/Every touch becomes infectious/Let's make out in this Lexus/There's no other love just like this/A life with you I want, then can we become love's persona."
Copyright 2012 ABC News Radio