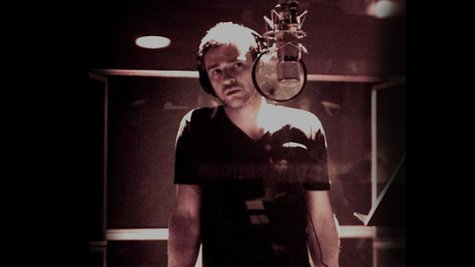 Justin Timberlake has spent the last several years focusing on film, expanding his fashion brand, investing in restaurants and even branching out into home decor, but he insists that he isn't done with music...yet.
Speaking to MTV about his plans to re-launch MySpace, Justin was asked if he plans to use the revamped site to introduce some of his own music to the world. He laughed, "You're the ones who stopped talking about me as a musician. You guys act like I said I've retired. I can tell you this: When I'm ready to say something, you always know that I'll say it in the biggest way possible."
Justin went on to say, "Music for me is the thing that comes most naturally to me, and for me, I just don't take it for granted." That means, he says, that his music comes from an "honest" and "pure place," so he won't put something out there just for the sake of showing folks that he's still a musician.
"When it's time, I'll be ready," he explains. "I'm not less inspired, I didn't give up, but until I have something to say, I was taught to keep my mouth shut. That's how my mother raised me."
Copyright 2012 ABC News Radio