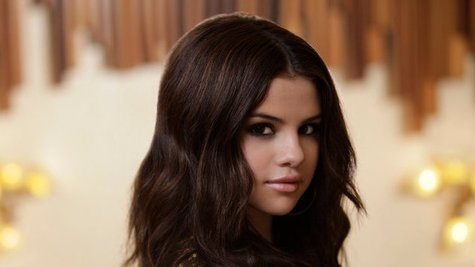 Selena Gomez may be breaking her musical silence. It appears that a new album is due in March from the newly-single singer and actress.
Billboard reports that Selena joined Ryan Seacrest Wednesday at a charity event at the Children's Medical Center of Dallas. While it was going on, Ryan tweeted , " @selenagomez just told me new album in march fyi." He also posted a photo of them together.
When the Sun Goes Down , Selena's last album with her band, The Scene , came out in June of 2011 and spawned her biggest hit yet, "Love You Like a Love Song." After that, she put her music career on hold to focus on movies, including the animated film Hotel Transylvania and the upcoming flicks Spring Breakers and Getaway.
Selena will have plenty of inspiration for new music thanks to her recent split with Justin Bieber . Perhaps her BFF Taylor Swift can give her some pointers about how to write the perfect breakup song.
Copyright 2012 ABC News Radio