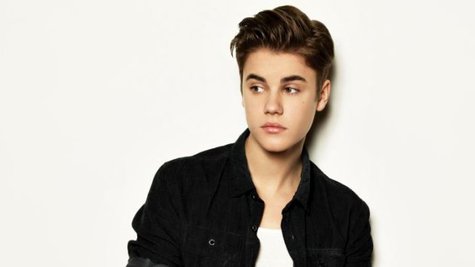 A Los Angeles Superior Court judge threw out two of four misdemeanor charges Wednesday that the Los Angeles Police Department had filed against a freelance photographer who was allegedly involved in a freeway chase involving Justin Bieber , reports the Los Angeles Times .
About six months ago, Bieber was pulled over by the California Highway Patrol in the San Fernando Valley and cited for speeding in his Fisker sports car. The singer told police he was being chased by a freelance paparazzo later identified as Paul Raef .
Los Angeles city prosecutors filed charges against the 30-year-old photographer, making him the first to be charged under a new anti-paparazzi law passed in 2010. The law punishes paparazzi driving recklessly to obtain images they intend to sell.
Raef was charged with two counts of following another vehicle too closely and reckless driving, with the intent to take photos for commercial gain. However, Judge Thomas Rubinson ruled the law violated First Amendment protections by overreaching and potentially affecting workers such as wedding photographers, news gatherers or photographers who aren't chasing anyone, but are speeding to a location to photograph a celebrity.
The traffic-related charges that will stick include reckless driving and failing to obey a police officer, which could land Raef in county jail for up to six months.
Copyright 2012 ABC News Radio