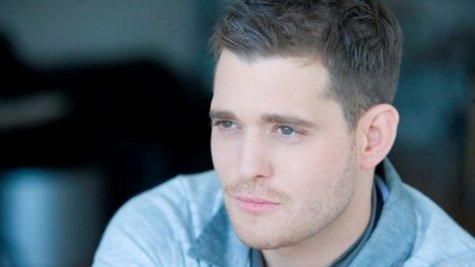 People magazine's Sexiest Man Alive for 2012 is actor Channing Tatum , but the magazine has also selected quite a few musicians to feature in its annual issue rounding up celebrity hotties.
In a feature titled " United States of Sexy, " People magazine has chosen 50 swoon-worthy guys to represent their respective home states. For California, it's Los Angeles-born Adam Levine . For Indiana, it's Adam Lambert , who spent his early year in Indianapolis before relocating to California with his family.
For Florida, it's Enrique Iglesias , who grew up in Miami, went to school there and still calls the city home.
Michael Buble and Michael Bolton are also featured in the magazine as part of a "Magic Mikes" feature, in homage to Channing Tatum's hit movie Magic Mike. Michael Buble tells the magazine that the sexiest night of his life was the night he met his wife, Argentine model and actress Luisana Lopilato .
"She couldn't speak English and I couldn't speak Spanish," he says. "So everything was through the eyes. It was very sensual."
Asked what women notice the most about him and compliment him on, Michael tells People, "Hopefully that I'm sensitive and kind and compassionate and a nice guy."
Michael's buddy, The Voice coach Blake Shelton , is also among People's Sexiest Men Alive this year, and so is Bruno Mars -- he's featured in the Sexy at Any Age section in the "20s" column, along with other young hotties like Taylor Lautner , Rafael Nadal and Henry Cavill .
Check out the entire spectrum of hunky guys when People's Sexiest Men Alive issue hits stands this Friday.
Copyright 2012 ABC News Radio