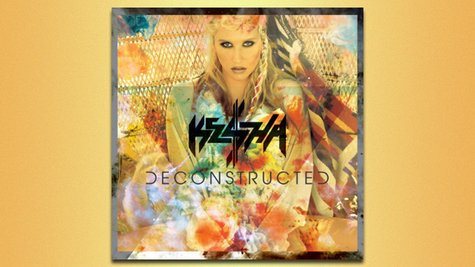 Ke$ha is giving fans an extra reason to purchase the special "fan edition" of her upcoming album Warrior. If you buy that version from her website, KeshasParty.com , you'll also get an exclusive bonus acoustic EP.
Called Deconstructed, the EP features acoustic versions of her songs "Blow" and "The Harold Song," from her previous album Animal + Cannibal, as well as acoustic versions of two songs from Warrior: "Die Young" and "Supernatural." An acoustic cover version of the Dolly Parton hit "Old Flames Can't Hold a Candle to You," co-written by Ke$ha's mom Pebe Sebert , rounds out the package.
Deconstructed is available by ordering either the Warrior -- Fan Edition or Warrior -- Fan Pack versions of the album. All the versions are coming out December 4.
Copyright 2012 ABC News Radio