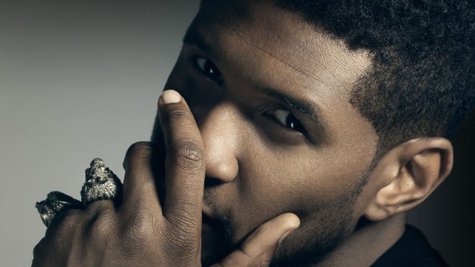 The time has finally come: Usher has put his Georgia mansion on the market, meaning that his ex-wife Tameka Raymond , who's been living there, will have to find a new address.
That's according to TMZ , which earlier reported that back in September Usher had notified his ex of his plans to sell. The home, which is currently listed for $3.2 million, was purchased in 2007 while Usher was still married to Tameka. After their split, she continued to live in the palatial pad as part of their 2009 divorce agreement, according to TMZ.
The crib includes six bedrooms and seven bathrooms, along with a pool and library, but Tameka is cool about leaving it all behind, sources tell TMZ. Insiders say the stylist and small business owner is doing well, and doesn't need a handout, according to TMZ. The Atlanta Tribune recently named Tameka's store Estelle Boutique one of Atlanta's best clothing boutiques.
Copyright 2012 ABC News Radio