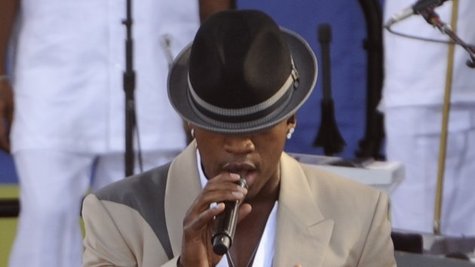 The latest performers to join the lineup of the CBS special The Grammy Nominations Concert Live!! -- Countdown to Music's Biggest Night are Ne-Yo and fun.
As a three-time Grammy winner, Ne-Yo's presence isn't unusual, but having fun. on the bill may indicate that the New York-based group has a good shot at earning its first-ever Grammy nods, likely for the smash single "We Are Young."
Ne-Yo and fun. join a lineup that already includes Maroon 5 and country star Luke Bryan . Taylor Swift is co-hosting the special with LL Cool J . Airing December 5 at 10 p.m. ET/PT, the special will reveal the nominees in the top Grammy categories.
Copyright 2012 ABC News Radio