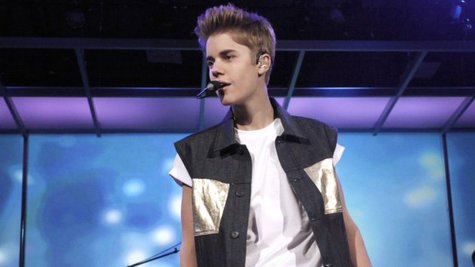 A slew of additional performers have been added to this weekend's American Music Awards lineup. Justin Bieber , Carly Rae Jepsen , The Wanted , Psy and Kelly Clarkson will perform on the show, as well as Swizz Beatz , Ludacris and Chris Brown.
Those artists join the previously-announced lineup of Christina Aguilera , Carrie Underwood, Ke$ha , Nicki Minaj , No Doubt , Pink , Pitbull , Taylor Swift and Usher on the show, which airs live from the NOKIA Theatre L.A. Live on ABC, starting at 8 p.m. this Sunday night.
Winners will be determined by online voting. You can vote now at AMAvote.com, as well as at AMA.abc.com.
Copyright 2012 ABC News Radio