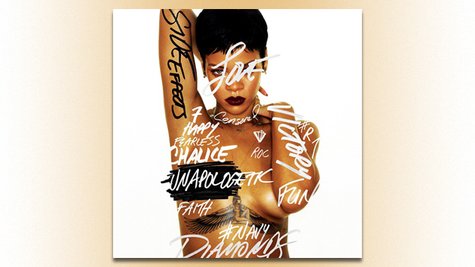 Rihanna is donating one thousand sleeping bags to superstorm Sandy relief efforts, and turning Friday's album release party in New York City to a collection station for donated items, the New York Daily News reports.
The "Rihanna and Friends" party to mark the release of the singer's seventh studio album, Unapologetic , takes place at Jay-Z 's 40/40 Club in Manhattan from 4:30 p.m. to 6:30 p.m.
The release bash is free for fans if they bring something to help those struggling to recover from the superstorm that pummeled the Northeast. Fans are being asked to donate basics like diapers, coats, blankets and lots of cleaning supplies.
Copyright 2012 ABC News Radio