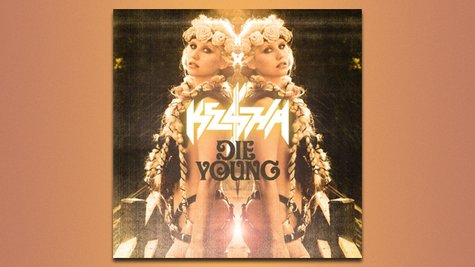 Ke$ha takes on the role of cult leader in the music video for her single "Die Young," which premiered Thursday.
In the clip, she and some friends throw a party in Mexico that's oozing with sexuality. There are many references to the Illuminati sprinkled throughout.
Eventually, the authorities show up and break up the fun.
"Die Young" is off Ke$ha's new album, Warrior , which will be released December 4.
Copyright 2012 ABC News Radio