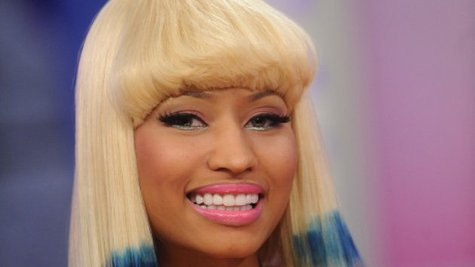 American Idol judges Nicki Minaj and Mariah Carey are supposedly in a blood feud, but apparently, somebody forgot to tell Nicki. Nicki told E! Online that she wouldn't be opposed to performing with Mariah on an episode of Idol at some point.
"I would do that," Nicki told E!. "I think people would be interested in seeing that."
In fact, the two have already worked together in the past. They collaborated on a 2010 remix of Mariah's song "Up Out My Face," a tune that originally appeared on Mariah's album Memoirs of an Imperfect Angel .
And, just like Mariah, Nicki is interested in branching out into acting. "I want to do something like a small action movie," she tells E!
Copyright 2012 ABC News Radio