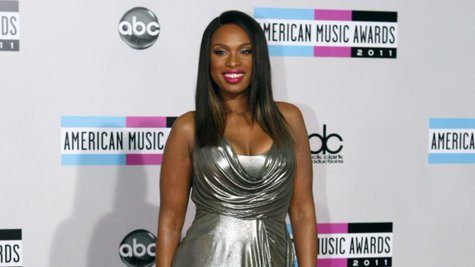 Jennifer Hudson has signed on to star in the sequel to Lifetime's breast cancer anthology Five , which included a vignette directed by Alicia Keys . That's according to The Hollywood Reporter , which reveals that the new project will address mental illness.
Tentatively titled Five 2 , the cast of the upcoming anthology also includes Oscar winner Octavia Spencer and Modern Family co-star Sarah Hyland , according to The Hollywood Reporter .
There's no word on when Jennifer fans will see her in Five 2 . In the meantime, though, they can look forward to seeing her play a Broadway star in the second season of NBC's musical drama Smash . The show is slated to return to television this February.
Copyright 2012 ABC News Radio