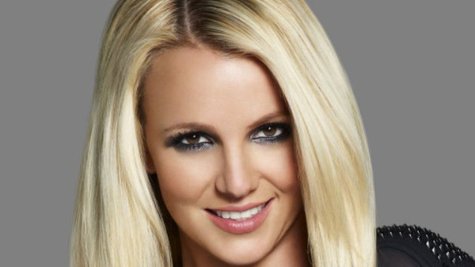 Britney Spears may not take her money and run once the current season of The X Factor ends.
According to TooFab.com , she was asked at a party for the show's finalists this week whether she'll be back for another season. Brit replied, "Yes, I definitely will."
TooFab.com has posted video of Britney giving her response, thought the question that preceded it is barely audible.
Britney reportedly was paid 15 million dollars to serve as a judge on The X Factor this season.
Copyright 2012 ABC News Radio