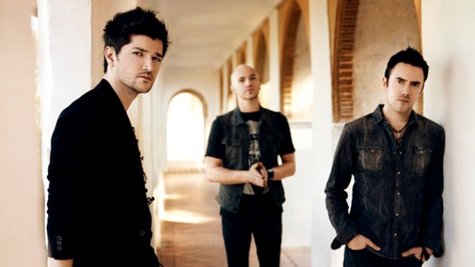 The Script is from Ireland, but they're heading to another island this Thursday for a good cause. The band will be playing a benefit concert in Long Island, New York to raise money for the victims of Hurricane Sandy.
Dubbed the "Strong Island Hurricane Relief Concert," the event takes place at the Paramount Theater in Huntington, New York, and all proceeds will be donated to the Long Island Red Cross. Tickets are now on sale, and "special guests" are expected to join the band.
Long Island was one of the areas that was particularly hard hit by the storm, and many residents are still without power more than a week later.
The Script's U.S. tour will wrap up in early December.
Copyright 2012 ABC News Radio