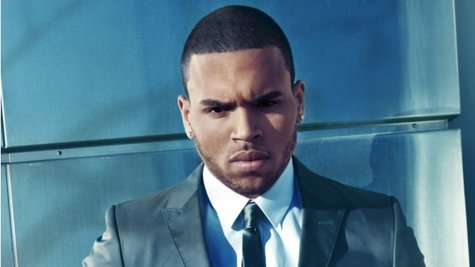 Chris Brown will remain on supervised probation for his 2009 attack on then-girlfriend Rihanna . The singer, who appeared before a California judge on Thursday, has also been ordered to appear once more in court on January 17, according to CNN .
Chris is three years into his five year probation sentence for the felony assault conviction, and he's completed his required community service hours, as well as a domestic violence program. Chris' next appearance in a Los Angeles courtroom will happen after he wraps up his overseas Fortune tour dates, which include shows across Europe.
During his hearing on Thursday, Chris tried to say something about his upcoming tour, but his lawyer shut him down. "I don't dance, you don't talk," video shows defense attorney Mark Geragos saying to Chris, who couldn't help but laugh.
Copyright 2012 ABC News Radio