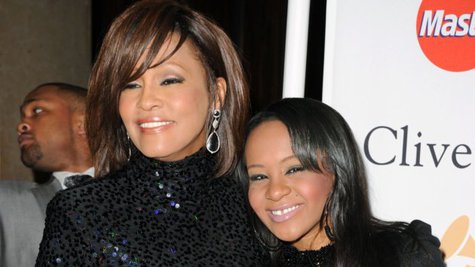 Whitney Houston has left behind all of her money and possessions to her 19-year-old daughter, Bobbi Kristina .
TV's Inside Edition reports that Whitney's will, which was made public Wednesday, stipulates that the singer's money be placed into a trust for Bobbi Kristina. She'll have access to some of the money when she turns 21. When she turns 25, she'll get more of the trust money, and then she'll have access to the rest of the dough when she's 30.
The will also leaves for Bobbi Kristina her mother's furniture, jewelry and other possessions.
Whitney's ex-husband and Bobbi Kristina's father, Bobby Brown , is mentioned in the will, but the singer did not leave him anything.
Whitney's mother, Cissy Houston , is named the executor of the will, which was originally written in 1993 and amended seven years later.
Whitney died February 11 in Los Angeles at the age of 48. A cause of the death has not yet been revealed.
Copyright 2012 ABC News Radio