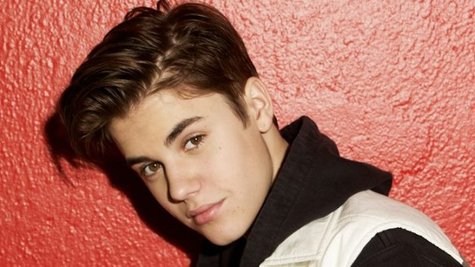 Initial figures seem to indicate that Justin Bieber 's fans celebrated his birthday by breaking a Guinness World Record in his honor, but we'll have to wait until Friday for the Guinness people to confirm it.
Justin's 18th birthday was last Thursday, March 1, and there was an organized effort coordinated through the website HappyBirthdayJustinBieber.com and the Twitter feed @JBWorldRecord to get his followers to break the Guinness World Record for the most widespread social media message ever. The previous record was 209,771, set in 2009 by the message #beatcancer, and organized by the cancer charity Everywhere.
Only one tweet per person was allowed, but by the end of Thursday, the @JBWorldRecord Twitter feed announced that the count for the message "Setting a world record for @justinbeiber!" had reached 322,224, but that number still has to be certified. On March 9, Justin and his fans will learn if they truly set a record. But given the fact that Justin has nearly eight million Twitter followers and close to 41 million Facebook "likes," it's surprising that there weren't a least a million messages.
By the way, Justin already holds a Guinness World Record: most popular online video of all time, for his clip "Baby." Unfortunately, he also holds the record for the most "disliked" video online for the same clip.
Copyright 2012 ABC News Radio