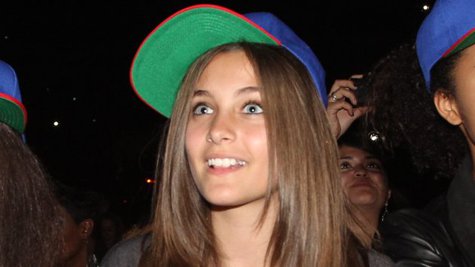 Michael Jackson 's daughter denies she told friends that her dad didn't sing on one of the recordings on his posthumous 2010 album, Michael .
TMZ.com reported this week that Paris Jackson once told friends in an online video chat that the song "Hold My Hand" is "NOT him...the whole album isn't even him!! Go online...go on YouTube and look up Jason Malachi . That's him!!" Malachi is a Michael sound-alike who some have claimed is featured on the album.
The 13-year-old Paris has responded to the report on Twitter, writing , "People should know by now not to believe the media when it comes down to TMZ talking about my family. #HoldMyHad [sic] IS my dad actually singing."
Copyright 2012 ABC News Radio