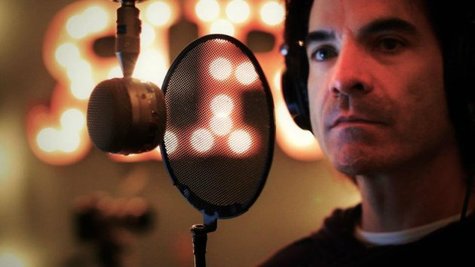 Train's new video for "Drive By" features plenty of classic cars, and now the band's frontman, Pat Monahan , is surrounding himself with cars once again. He'll sing the national anthem at the 54th running of the Daytona 500 on February 26.
The president of the Daytona International Speedway said in a statement, "Pat has one of the most amazing voices in music today and we are ecstatic to have him perform the national anthem for the Daytona 500." She added, "He will deliver a rousing rendition of the national anthem before hundreds of thousands of fans in attendance and millions more watching live on FOX Sports."
Pat's performance will air live on Fox at 1 p.m. ET on February 26.
Copyright 2012 ABC News Radio