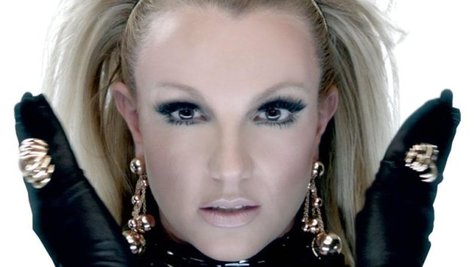 Now that Britney Spears' stint as an X Factor judge is over for the season -- and if the rumors are true, maybe for good -- she's turning her attention to her day job. Speaking with fans on Twitter over the weekend, Britney said she's "excited" about her next album and is "working hard" on the project.
"Really focused on my music right now..." tweeted Britney, adding, "Collaborating with some new inspiring producers."
Britney's most recent collaboration has been with will.i.am , on the single "Scream & Shout." The two also worked together on a track on her most recent album, 2011's Femme Fatale , which debuted at #1 and produced three hits: "Hold It Against Me," "Till the World Ends" and "I Wanna Go."
Copyright 2012 ABC News Radio