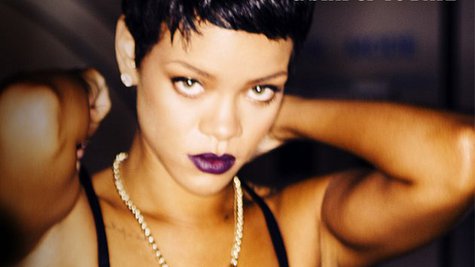 A new crop of nude, not-safe-for-work Rihanna photos have made their way to the Web, but unlike the risque snapshots that Rih shares on Instagram and Twitter, these pictures appear to be the work of a nosy photographer.
Rihanna, who's been vacationing in Barbados, is standing naked near an open balcony door in a handful of the photos. The camera gets a full-on shot of her butt as she bends over, changing into a bikini. A few other pictures show her dressed in a red, two-piece swimsuit, looking down as she lights what appears to be a marijuana blunt. Other photos show her in a black bikini, looking outdoors as she puffs away.
As of Friday afternoon, Rihanna hasn't mentioned the photos -- not a peep, or a tweet.
Copyright 2012 ABC News Radio