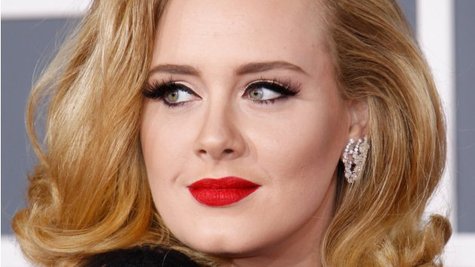 Last year, Adele was Billboard's Top Artist of the Year, and her album 21 was the publication's #1 album. This year, it's deja vu all over again: Adele repeats in both categories, the first artist ever to do so.
The last time the same album was Billboard's #1 in two consecutive years was Michael Jackson's Thriller, in 1983 and 1984. The last time the same artist was tops two years in a row was in 2000 and 2001, when Destiny's Child took the honors. But nobody has ever been tops in both categories consecutively, prior to Adele.
Here are some other highlights of Billboard's Year-End issue, which counts from December 3 of 2011 to November 24:
--Adele is the #1 female artist of the year; rapper Drake is the #1 male artist.
--The #1 Billboard Hot 100 song of the year is Gotye's "Somebody That I Used to Know."
-- Maroon 5 is the #1 group of the year.
-- One Direction is the #1 new artist of the year.
-- Madonna had the top tour of the year.
Copyright 2012 ABC News Radio