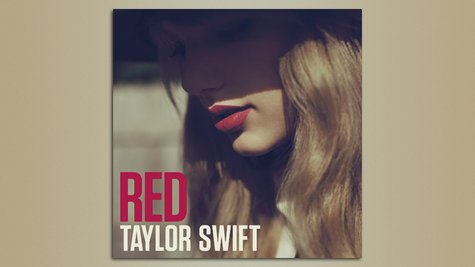 The top of the Billboard album chart just went from being on fire to turning red. Last week's #1 disc, Alicia Keys' Girl on Fire, has slipped to #7, while Taylor Swift's Red , which had been #2, has returned to #1. It's the album's fourth non-consecutive week on top.
In at #2 is Wiz Khalifa with his second studio album, O.N.I.F.C. That edited title translates to One Night in First Class . The rapper's profile was raised this year when he guest-starred on Maroon 5's massive hit, "Payphone."
Elsewhere on the chart, Ke$ha's new album Warrior -- her second official full-length studio album -- is in at #6, with sales of 85,000 copies, according to Nielsen/Soundscan. Her first album, Animal , debuted at #1 back in 2010.
Copyright 2012 ABC News Radio