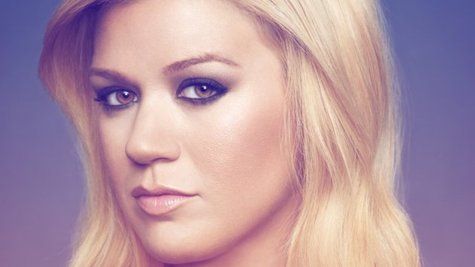 NBC is unleashing the star power for its finale of season three of The Voice this Tuesday. Rihanna , Kelly Clarkson and Bruno Mars are all set to perform on the show.
Rihanna will perform her hit "Diamonds" during the two-hour show, while Kelly will sing her latest, "Catch My Breath," from her new greatest hits album. Bruno, meanwhile, will debut a new song, "When I Was Your Man," from his album Unorthodox Jukebox . The alt-rock band The Killers will round out the evening's entertainment lineup.
During the show, either pop rocker Cassadee Pope , blue-eyed soul man Nicholas David or Scottish rocker Terry McDermott will be named the winner of The Voice.
Copyright 2012 ABC News Radio