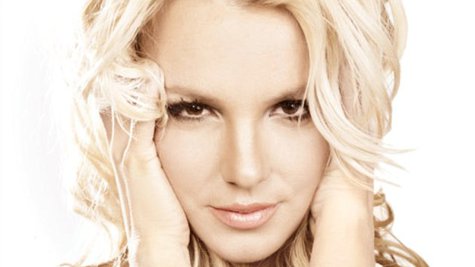 In recent years, Kim Kardashian has topped the lists of the most searched-for celebrities. Compared to Britney Spears , however, she's nothing. According to the Huffington Post , Britney's pretty much the most searched-for celebrity of the modern search engine era, which dates back to about 2000.
The Huffington Post says that Britney was the most searched-for star in seven out of the last 12 years, according to Yahoo's data . The only people who bested her were Kim Kardashian , who topped the list for this past year and last; Miley Cyrus, who was tops in 2010; Michael Jackson, who dominated in 2009 due to his death; and Paris Hilton in 2004, because of that notorious sex tape in which she starred.
Britney was the most searched-for celebrity in 2001, 2002, 2003, 2005, 2006, 2007 and 2008. Those years encompassed her dancing with a snake at the VMAs; kissing Madonna at yet another VMA broadcast; both of her pregnancies; her disastrous, quickly-annulled marriage to childhood friend Jason Alexander ; her marriage to Kevin Federline ; her public meltdown, complete with head shaving; being placed on psychiatric lockdown and the subsequent conservatorship of her affairs; and her comeback with her album, Circus . Whew!
Copyright 2012 ABC News Radio