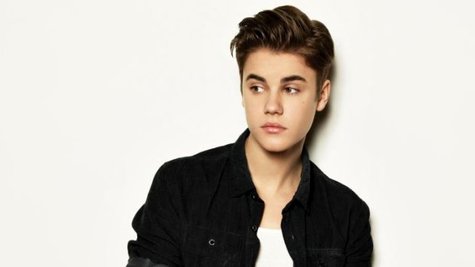 After a Twitter rant in which he complained about Justin Bieber not receiving any Grammy nominations, the singer's manager, Scooter Braun , is now insisting that he's not angry at all.
Speaking to Billboard , Braun explained, "I wasn't mad, just voicing my opinion. I saw a lot of chatter online and made a comment. I don't think there was anything wrong with any other nomination. I just felt Justin deserved to be acknowledged." He added, "If you want to see me mad, read my Jets tweets -- read what I have to say about my favorite football team."
As for Justin's reaction to the snub, a rep told Billboard that he simply went back to the studio and resumed his songwriting session.
Even so, the fact that Believe was passed over is remains puzzling, given that Justin has received Grammy nominations in previous, and the fact that the album was not only hugely successful, but critically-acclaimed. An executive at Justin's label told Billboard that the company had had high hopes for a nomination, based on meetings they'd had with the Academy, and on the fact that Justin has been involved in Grammy-related charity events and educational programs.
So what happened? One executive who isn't with Justin's label says it's the singer's youth that's giving him the problem. "If he was 35, he'd be nominated in numerous categories. When you are so much younger than your industry peers, you tend to be overlooked," said the executive.
In addition, Billboard reports that those on the Grammy nominating committees are "industry veterans" -- read "old people" -- who are "likely to not view Believe the way others who worked on the album do."
Copyright 2012 ABC News Radio