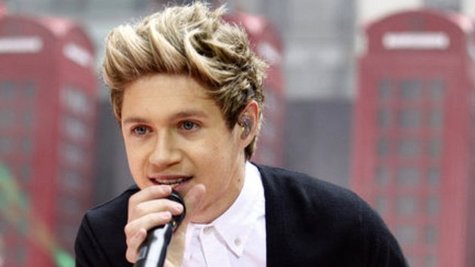 Monday night, One Direction's Niall Horan was onstage with his group at New York City's legendary Madison Square Garden, sending thousands of girls into a frenzy. On Wednesday night, he was back at the Garden -- only this time in the audience, as a fan.
Niall was spotted at the concert by the legendary British rock band The Who , who are currently on tour performing their classic 1973 album Quadrophenia in its entirety. Since the crowd was older, nobody seemed to recognize or bother Niall. Like most of the audience who had floor seats, he stood through the entire show.
Niall and The Who were in the same general vicinity during the Summer Olympics -- both acts performed during the closing ceremony.
At the same moment the Who concert was taking place in New York, Grammy nominations were being announced live in Nashville. Unfortunately, One Direction was shut out.
Copyright 2012 ABC News Radio