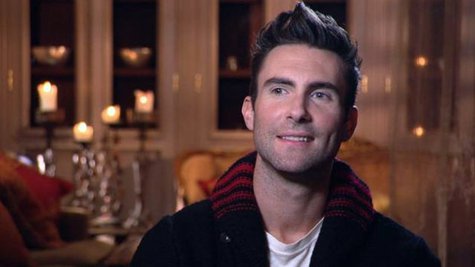 After making headlines by calling Here Comes Honey Boo Boo "the worst thing that's ever happened," Adam Levine is now taking ABC's Barbara Walters to task for featuring the pint-sized reality show star on her upcoming "Most Fascinating People of 2012" special.
Asked by Wetpaint Entertainment to comment on Walters' choice, Adam replied, " OK, Barbara Walters...I am not fascinating, but I can assure you that I am more fascinating than [Honey Boo Boo]!"
Asked to name one of the most fascinating people in his own life, Adam tells the website, " In my life? Ooh...my mother, because she made me. That is an unbelievable process that I still don't quite understand."
If Adam doesn't understand the process by now, it sounds like he has more problems than his entire team having just been eliminated on The Voice .
Copyright 2012 ABC News Radio