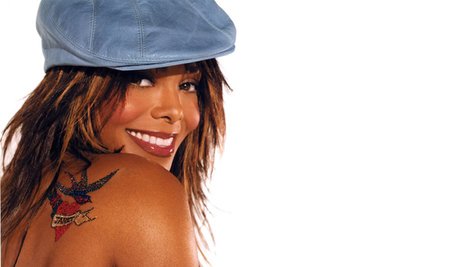 In honor of World AIDS Day, which was observed on Saturday, amfAR ambassador Janet Jackson released a PSA video urging people to get tested for HIV and AIDS and to support research. In the video, the Grammy winner reminds people that HIV and AIDS do not discriminate.
In addition, Jackson and the AIDS research foundation's founding chair, Mathilde Krim , wrote a CNN op-ed published Saturday about the struggles we still face regarding HIV and AIDS.
Jackson and Krim write, "Each year, 50,000 Americans become newly infected with HIV -- the virus that causes AIDS -- and more than 1.1 million people are living with the virus. And while everyone is at risk and should know their status, data tell us that communities of color -- particularly black women and young, black gay, bisexual and other men who have sex with men -- are disproportionately affected by the virus."
Copyright 2012 ABC News Radio