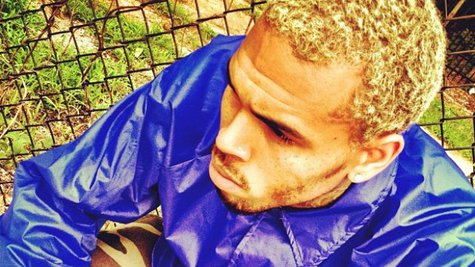 Chris Brown will not be prosecuted for allegedly grabbing an iPhone from a woman outside of a Miami nightclub in February, reports TMZ.com . According to a police report on the incident, Brown was accused of "robbery by sudden snatching" after he allegedly snatched the cell from a lady outside the Cameo nightclub and told her, "B****, you ain't going to put that on no website."
However, the Miami-Dade State Attorney tells TMZ, "The Miami Beach Police Department and my prosecutors have reviewed all of the evidence and taken the statements of numerous witnesses, many of whom were interviewed in California, and have determined we are not taking any type of criminal action regarding the incident."
Prosecutors determined that the woman could have placed her phone in Brown's car, and the singer just "[removed] from the vehicle an object which didn't belong there," without breaking any laws.

Brown is fortunate that prosecutors are dropping the case. If he were to be prosecuted for this incident, it would have resulted in a probation violation for the singer in Los Angeles, where he's still on probation for his assault of Rihanna .
Copyright 2012 ABC News Radio