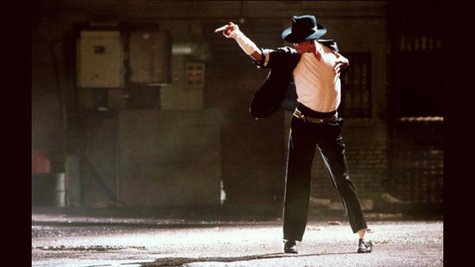 Clothing worn by Michael Jackson on and off stage will go to the highest bidders Sunday, as part of a sale organized by Julien's Auctions Beverly Hills Gallery in Los Angeles. The items featured in the auction and its accompanying exhibit were designed by longtime Jackson collaborators Dennis Tompkins and Michael Bush .
The exhibit that accompanies the auction is touted as featuring the most MJ outfits ever gathered in one place. Some of the items up for grabs include a jacket that Michael wore to the 1989 Soul Train Awards and spandex pants that he slipped into for his futuristic "Scream" video with sister Janet Jackson.
But while collectors can't wait to get their hands on the one-of-a-kind gear, Michael's brother Randy Jackson took to Twitter to air his criticism of the event. "Am I the only one who thinks this auction is a fraud and a scam?" he wrote , adding, "It's sad to see the estate's latest attempt to auction off our history."
The clothing designers, Tompkins and Bush, shared a working and personal relationship with Michael for 25 years. Their costume designs for the icon are detailed in the new book The King of Style: Dressing Michael Jackson .
Copyright 2012 ABC News Radio