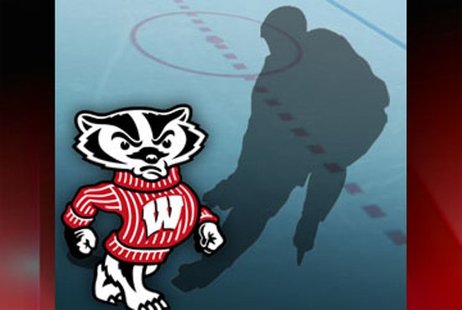 ERIE, Penn (WSAU) A 3-2 win over Boston College earns the Wisconsin women's hockey team a shot at the national title against Boston University.
A goal by Brianna Decker with less than a minute to go propelled the Badgers to their 36th win of the season, tying a school record. Junior Hilary Knight had two assists in the game and Freshman Alex Rigsby made 23 saves, improving her record to 26-1-2. Brooke Ammerman had Wisconsin's other score on a power play in the first period.
Wisconsin jumped out to a 2-0 lead, then watched Boston College tie it. That set up Deckers 12th game-winning goal of the season.