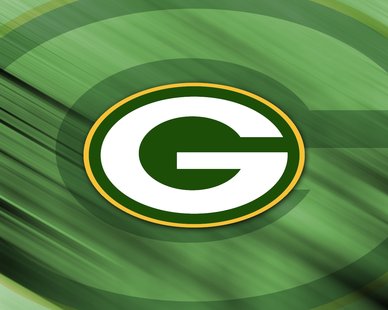 GREEN BAY, Wis (WSAU) A red-carpet premiere was held at a Green Bay theater last night for the Packers' Super Bowl championship D-V-D. Receivers Donald Driver, Greg Jennings, and James Jones attended the event. Driver then stayed up late into the night to sign autographs at a store where the D-V-D of last season's highlights went on sale at midnight. It goes on sale statewide today.
Jones confirmed that he received a restricted free-agent tender offer from the Packers. A new collective bargaining agreement is still being negotiated – and if it has different rules, Jones could wind up being an unrestricted free agent. He was the Packers' number-three receiver last year. And although he'd like to start in the N-F-L, Jones says he also wants to be a part of something great. And he says the current Packers have a chance to win at least a couple more championships.
The team has also given restricted tenders to kicker Mason Crosby, fullback John Kuhn, and guard Daryn Colledge.