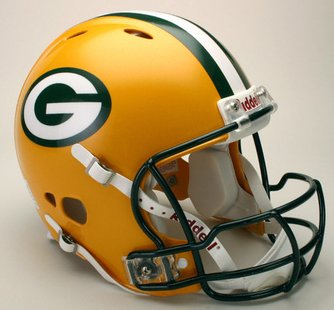 GREEN BAY (WSAU) Green Bay Packers' coach Mike McCarthy gave his players Monday and Tuesday to make arrangements for their families-and-friends to attend Super Bowl-45. The coach wanted to get that stuff out-of-the-way before the players start preparing today for their battle with Pittsburgh on February sixth for the Vince Lombardi Trophy.
McCarthy said he got advice from other coaches on how to handle the two weeks leading up to the Big Game. And he's taking a page from Mike Holmgren – who coached the Pack to the Super Bowl-31 title. Holmgren learned from the late 49'ers coach Bill Walsh that the key to success was to prepare for the game at home as much as possible. So with that in mind, the Packers will have group meetings and study sessions today and Thursday, with practice on Friday, Saturday, and Sunday. McCarthy says he wants to be ready to play the game by the time the Packers get to Dallas next Monday.
It used to be that the two teams were required to be in the Super Bowl city the Sunday before the game – but that's been changed to a deadline of five p-m Monday. The game's official Media Day is next Tuesday, although smaller interview sessions as planned all of next week.