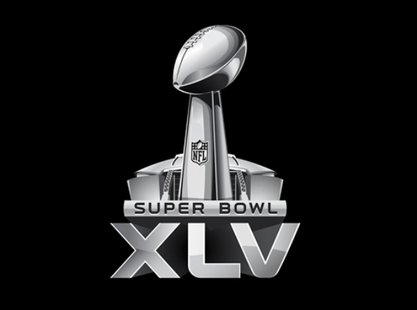 CHICAGO (TSN-WSAU) Aaron Rodgers and the Green Bay Packers are headed to the Super Bowl after knocking off the Chicago Bears, 21-14, in the NFC Championship Game on Sunday.
The Packers will play the Steelers, who defeated the New York Jets 24-19 to win the AFC Championship.
Rodgers scrambled for a one-yard touchdown on the game's opening drive, giving the Packers a lead they would never relinquish -- even as the game grew tight down the stretch.
Bears quarterback Jay Cutler threw one pass in the second half and left the game with a knee injury. He was replaced by Todd Collins, who failed to complete any of his four passes before giving way to third-stringer Caleb Hanie.
Once Hanie entered the game late in the third, Cutler was no longer able to return.
Hanie led the only two Bears scoring drives and had them in Green Bay territory inside the final minute, but was intercepted on a fourth down pass by Packers cornerback Sam Shields, ending the game.
James Starks scored on a four-yard run for Green Bay and nose tackle B.J. Raji returned a Hanie interception 18 yards in the fourth quarter for the other Packers score.
The Packers will play either the Steelers or Jets in Super Bowl 41 in Arlington, Texas.