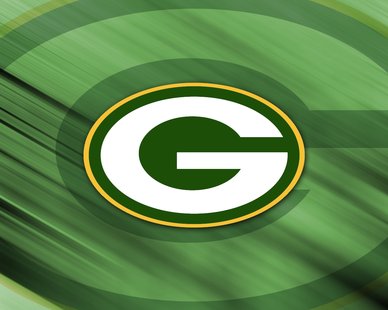 GREEN BAY, Wis(WSAU) The Green Bay Packers added two players yesterday to their final injury report for Sunday's N-F-C Championship Game at Chicago. Inside linebacker A-J Hawk has a bruised knee, and outside linebacker Eric Walden has a shoulder injury. Coach Mike McCarthy says he expects both to play against the Bears. Hawk and Walden are both listed as probable.
Linebacker Frank Zombo is out with a sprained knee. Backup center Jason Spitz is questionable with a calf problem. Fullback John Kuhn is probable with a bad shoulder. Also probable are linebackers Diyral Briggs and Clay Matthews, corners Charles Woodson and Pat Lee, defensive ends Cullen Jenkins and Ryan Pickett, and tackle Chad Clifton.
McCarthy said the Packers practiced inside again – and he got it down to 18-degrees in the Don Hutson Center, so they didn't have to practice outside to replace Sunday's expected weather conditions at Soldier Field.